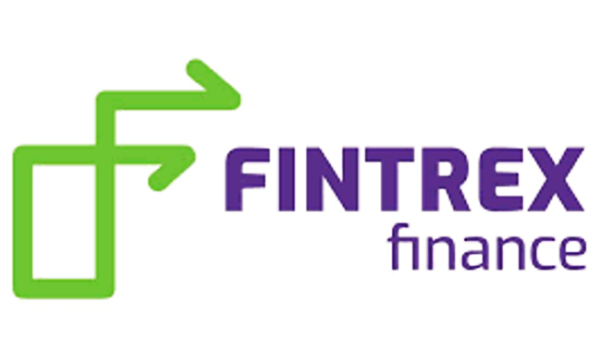 Perennially credit-starved, Sri Lanka has high bank, but poor credit coverage. Bluestone, recognized that well-governed finance companies with the right technology and aligned management have the ability to compound capital for investors.
Fintrex Finance Limited aims to deploy best in class practices to scale its operations nationwide with a careful focus on risk and return metrics.
The scope for a nimble and consumer-focused finance company to deliver value in such an environment is reasonably wide. We identified two strategic areas where compounded growth could come with tight risk control and reasonable cost-to-income ratios. One is in the SME sector, and the other in the home loans and loans-against-equity. With the right technology backbone and aligned management, Bluestone firmly believes that Fintrex can set the standard for finance companies in the country.
Fintrex is 100% owned by Bluestone, backed by a consortium of investors.